Do you have Crossfitters in your life who you want to gift this holiday season, but not really sure what to give them? Here's an awesome list of perfect fitness gifts that every Crossfitter will love to see under their tree.
1. Crossfit Shirts
Crossfitters go through a lot of shirts, and they particularly love shirts with cool and inspirational sayings on them! Here are a few examples of cool shirts you can place under their Christmas tree (or as a birthday gift).
2. Crossfit Shoes
Crossfitters go through shoes like crazy because they are always wearing them out during their vigorous routines. If you know their shoe size, then why not gift them awesome new Crossfit footwear?
Reebok is the best company that makes Crossfit apparel to include Crossfit shoes. Crossfit Nano 4.0 and Crossfit Nano 5.0 shoes are by far the best at the time that this article is being written.
3. Crossfit Socks
There are so many Crossfit socks out on the market now!! They are all equally Amazing!! Here are just some examples of what your Crossfitter may like:
4. Crossfit Gloves/Wrist Wraps
Crossfitters a lot of iron around and do pull-ups, naturally their palms get very callused and in some cases even bloody. Check out these awesome breathable gloves that any Crossfitter would love.
5. 
RockTape Kinesiology Tape
Rocktape is a great addition to any Crossffiter's gym bag. It's an adhesive tape that goes over muscles which helps with blood flow. It moves very well with the body and is great for any Crossfit routine. Rocktape comes in so many different colors and styles and can even add a cool look to a Crossfit outfit.
6. Crossfit Mugs
It's no secret that most Crossfitters love their coffee!!! Get them an awesome inspirational coffee mug this holiday season. Check out some of the cool mugs below:
7. Smart Phone Mount
Perchmount Fit Magnetic WOD Smartphone Mount
Many Crossfitters love to take pictures and videos of their workouts (because if there's no pic or vid, you didn't do it!!)… This little magnetic mount for phones is very easy to install on any metal surface like gym equipment. It also fits different types of smart phones to include iPhone 6 and Samsung Galaxy.
8. Crossfit Necklaces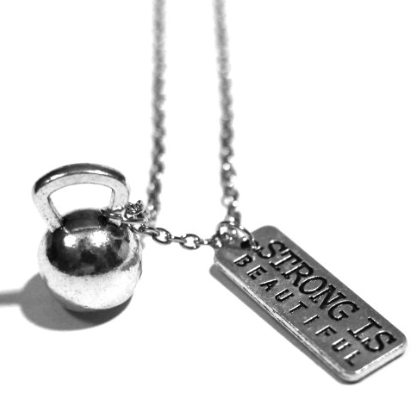 Strong Is The New Beautiful Kettlebell Necklace
Here's a cool necklace that Crossfitters would love!! Crossfitters do not want to be skinny, they want to be strong!
9. Protein Shakes And Protein Bars
Protein is key for any Crossfitter, it's what builds the muscle!! There are a lot of protein shakes and bars on the market, but don't be fooled, most are full of artificial sweeteners, harmful additives and colors.
Here are some options of all natural protein shakes, bars, and even pre workout drinks that your Crossfitter will love!
10. WOD Games
Here's a fun way to figure out which workout routine a Crossfitter needs to perform.. just roll the dice!!!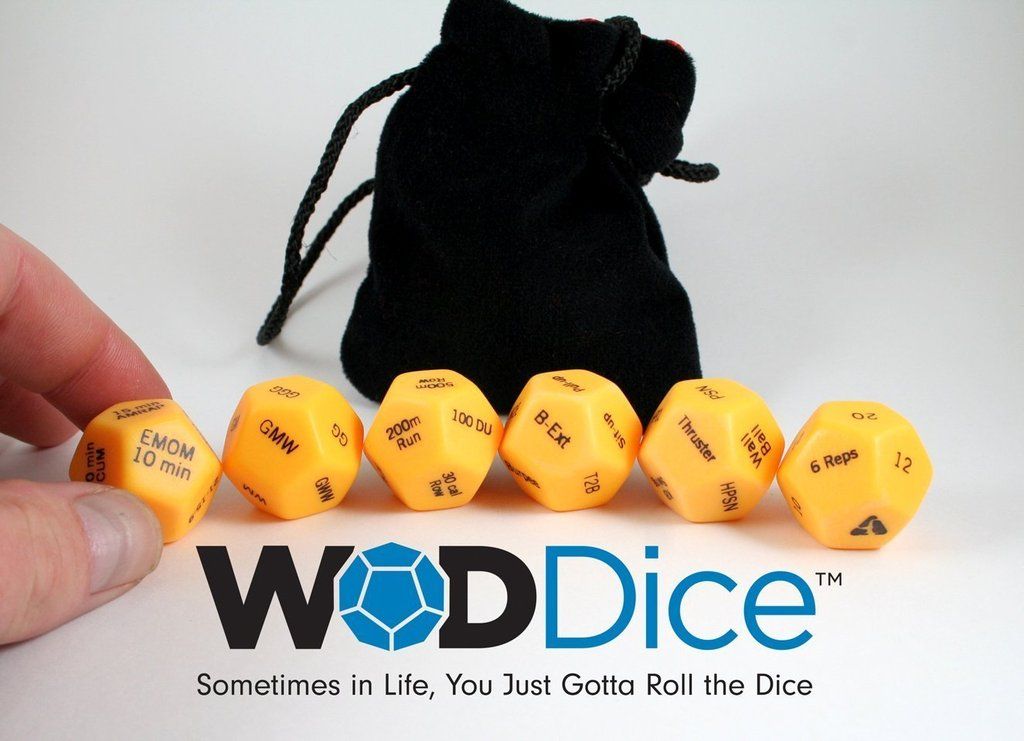 Here's another awesome game, that can be used by Crossfitters or anyone who want to quickly figure out what to do for their workouts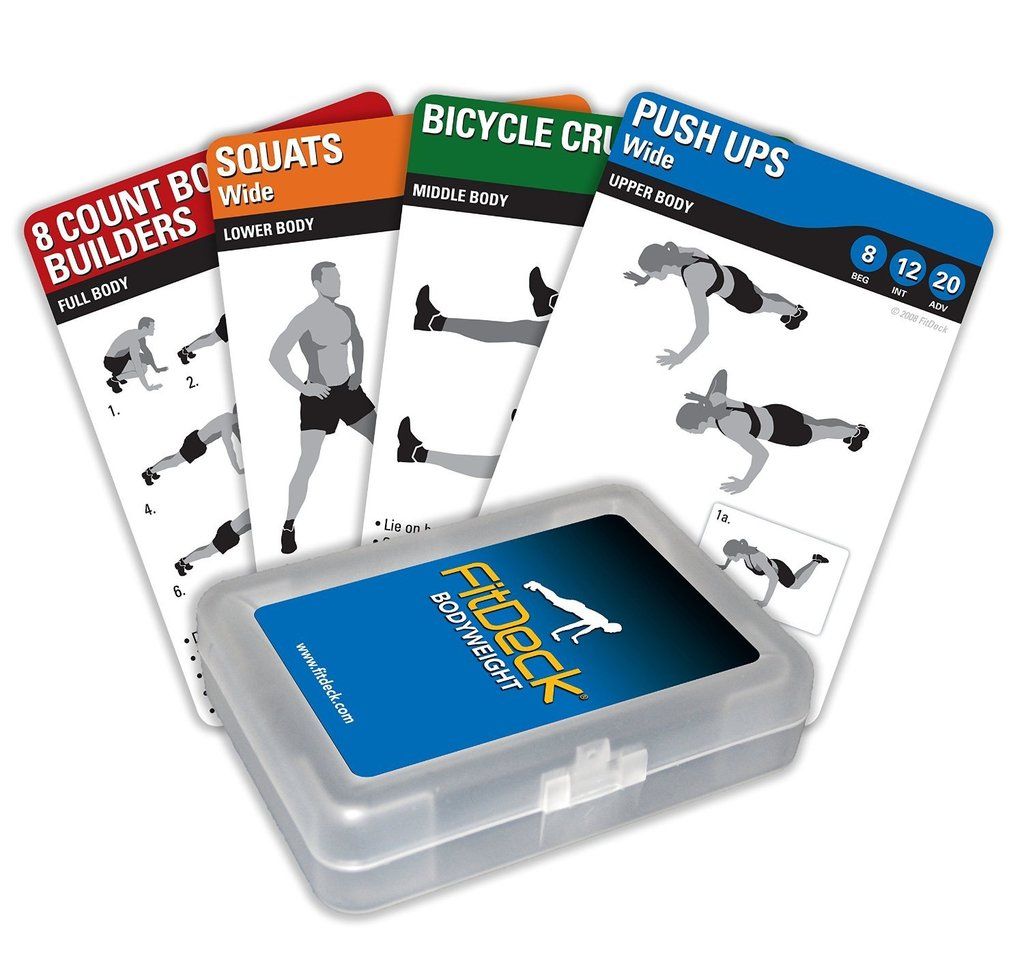 Hope these 10 ideas will help you with picking out the right gift for your Crossfitter this holiday season.
Related Articles:
Reebok Crossfit Nano 4.0 Shoes